REQUEST A QUOTE
Your flight details
To help us build your charter quote please provide details of your planned trip below. During office hours we aim to have a quote with you within two hours.
Planes.com offers a broker service that consults all major charter planes & air charter companies. Planes.com does not own charter planes nor offers air charter services directly.
What You Can Expect
Delivering charter flights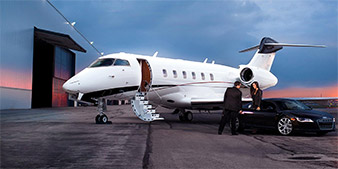 Paul Cremer, Operations Delivery Manager explains how we will go above and beyond to ensure our clients enjoy a trouble free journey.
Exceptional dining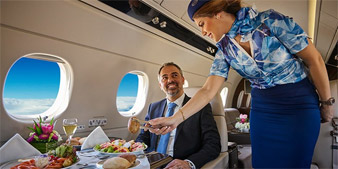 With flights emanating from the UK, we would recommend that your charter flight is accompanied by a truly special dining experience. Our partners at On Air Dining, are masters at developing fine dining concepts that work at altitude, tasting as good as those from London's finest restaurants.
A full service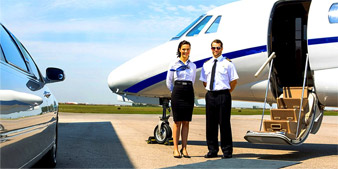 Our charter teams around the world recognise that your trip is more than just booking a flight - it's about delivering a promise, a commitment to you that is beyond simply taking-off and landing. To this end, our charter teams will be able to assist you with:
Boutique, five / six star accommodation at your destination.
Helicopter or ground transfers to and from the nearest airport.
Personal security.
Onward trip planning using further private