What are Charter Planes?
Charter planes are aircrafts ranging from small to medium size that are rented as a whole by users in need of services that provide specific and personalized flight schedules. Charter planes companies offer top premium quality services and luxury flights as a business solution.
Why users choose to spend on Charter Planes?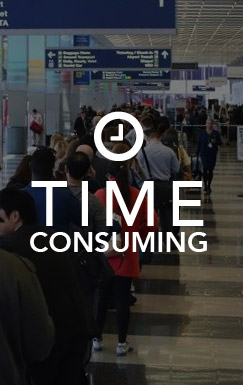 Charter planes prices are of course higher than traditional airline seats. So one may ask: why shouldn't I fly in a first class seat, at a lower cost?
The answer is: In order to survive in the new global market one has to wisely use available technology to face the enormous competition in every field. And there are surely few technologic advances more tangible and useful than the ones made in aviation. Not so long ago, a coast-to-coast New York - Las Vegas trip in about 4 hours seemed science-fiction.
The global market demands precise timing and organization on business schedules. By hiring charter planes services, users make sure that they will arrive in time, and without the unrelenting stress that may be caused by delays, luggage misplacing, or a one-year old baby crying the whole flight.
Why users choose to request Planes.com Charter Planes quotes?
There is another technology that surely exceeds the advances made on aviation to shorten distances: The Internet. Planes.com understands this and works to combine the best of both services. We act as brokers for the main Charter Planes companies thus gathering all the possibilities and competitive prices on the user end.
request now >

Top Private Jet Brokers
Coming soon